Your One-Stop Shop for Building and Managing Contact Centers
Need to Outsource it?
Managed Contact Center
Seasalt.ai Gets It Done for You!
Agents (hiring, paying, improving)
Software (call, chat, CRM, report)
Sites (one or multiple, fail-safe)
Contact Center Software:
Alternative to Genesys, ZenDesk, Avaya, RingCentral, Dialpad
Support multiple phone numbers in multiple countries/states
Cloud-native, just need a browser
Integrating all my chat channels into a single one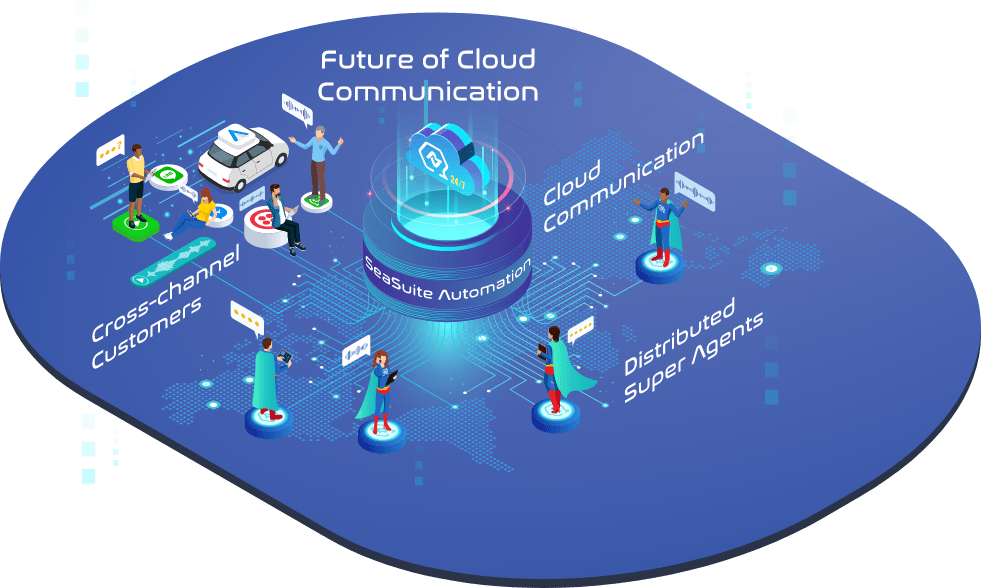 Conversation Insights/Actions:
Transcribe, store, and analyze calls
Draw insights and reports of meetings
Produce actionable data
Manage and evaluate my agents
Chat and Voice Automation:
Automate an existing call center
Deploy a chatbot or voicebot
Quality assurance of calls and agents
Let cutting-edge AI help me operate
Google Business Profile Owners?
Enable a chat button on Google Maps
Get more customer visits and reviews
Get customers faster response than competition
24x7 chatbot support for your business
Visit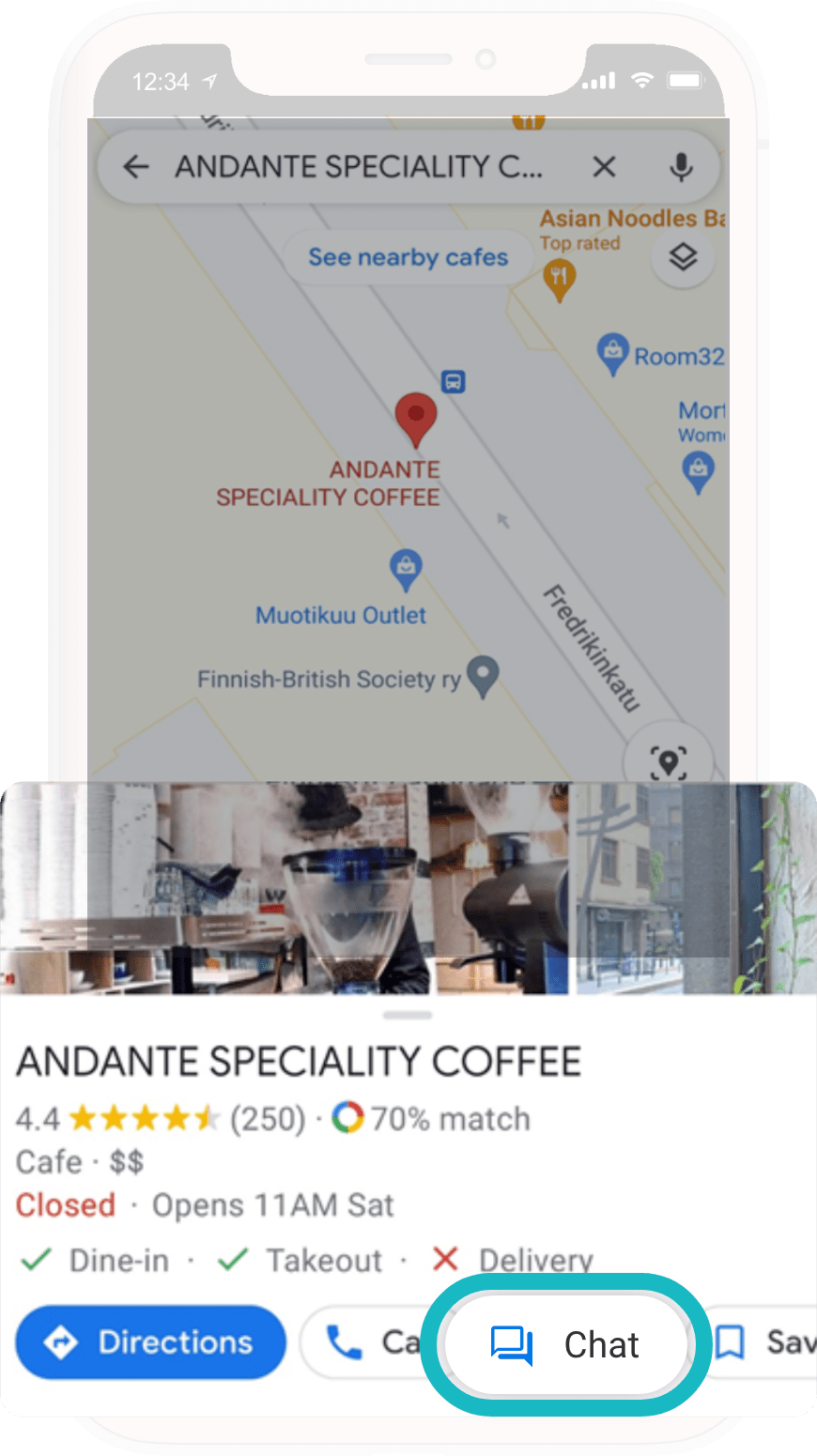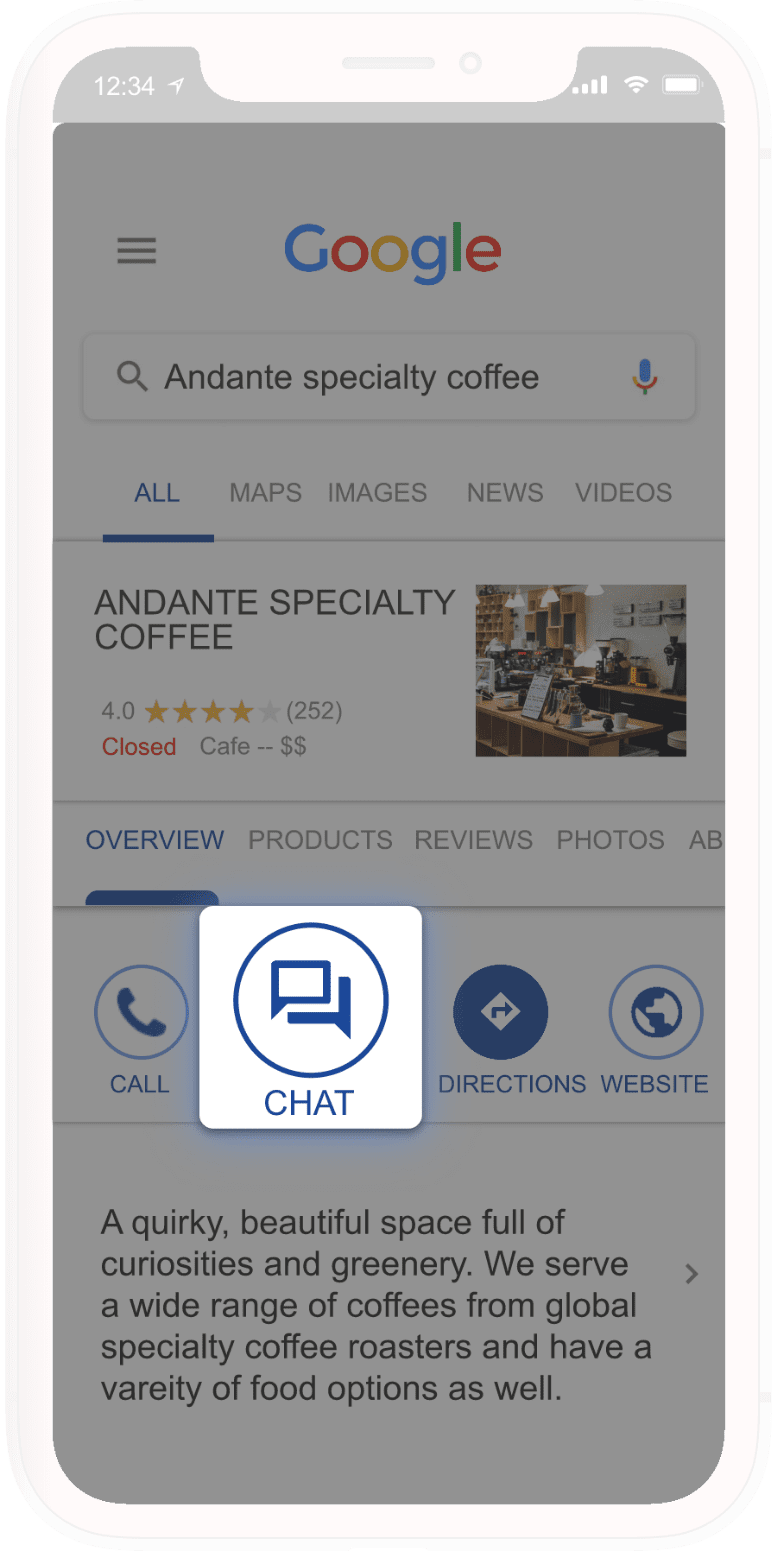 Book A Demo
Get the Voice Intelligence White Paper
here